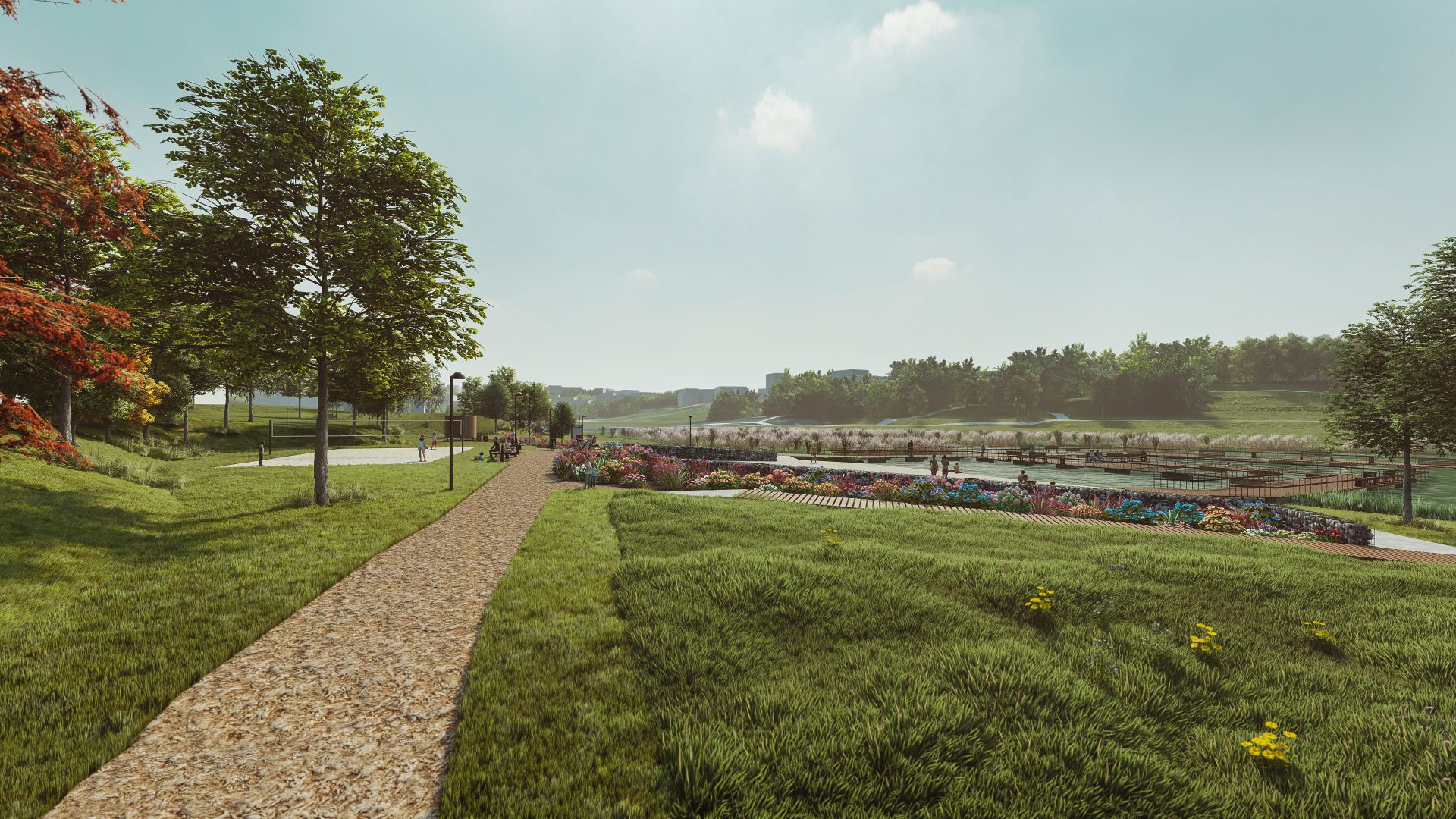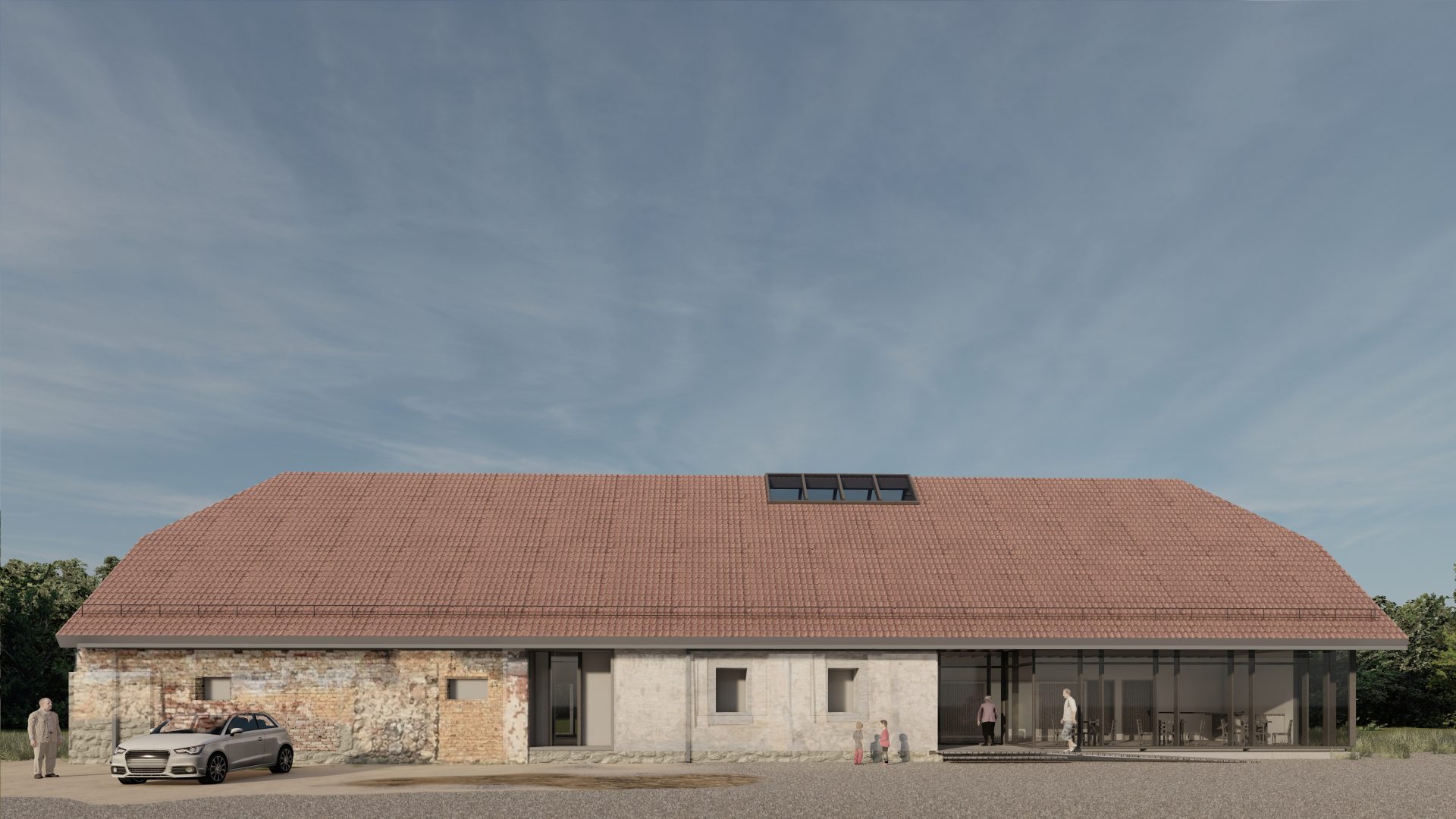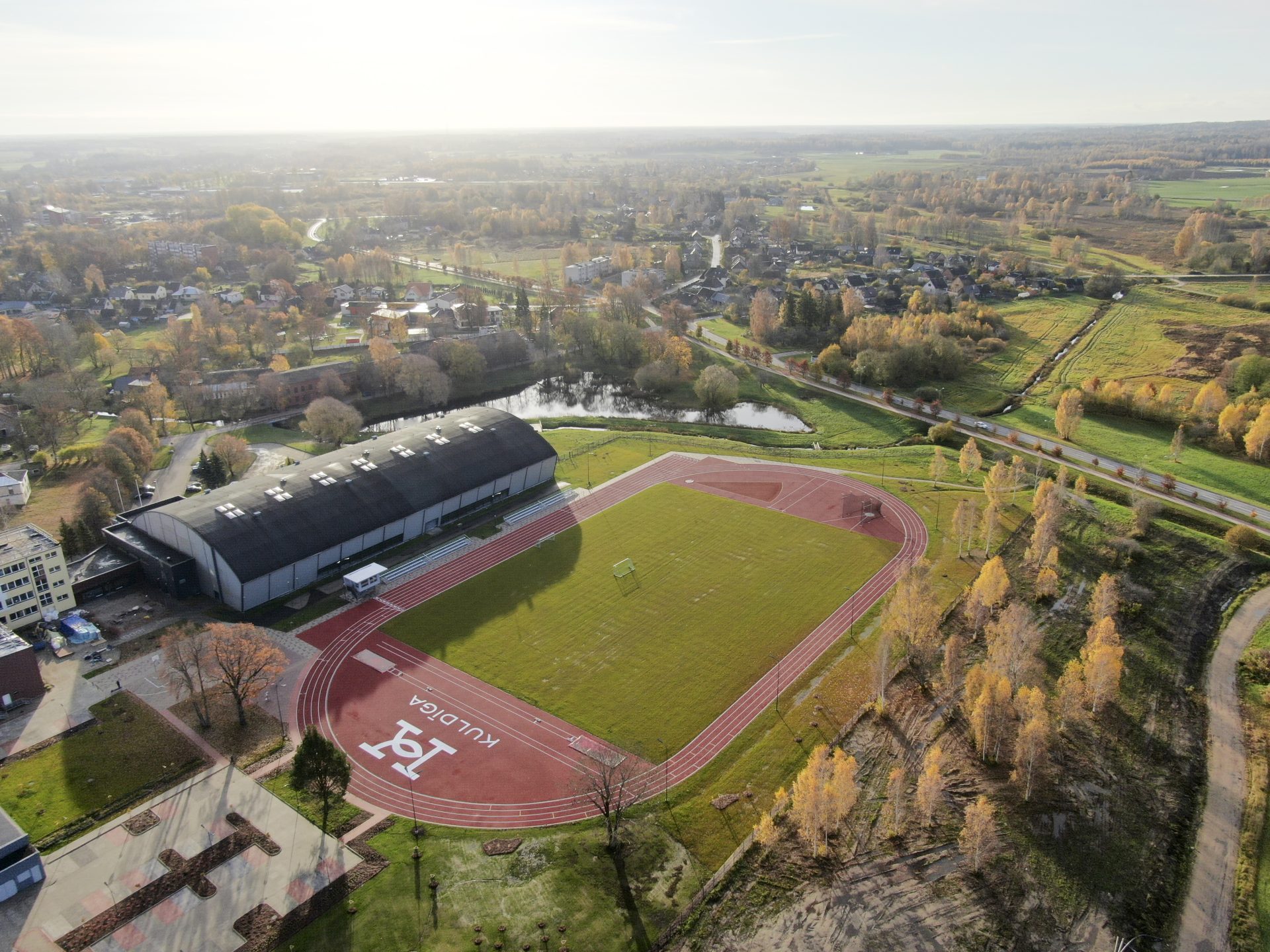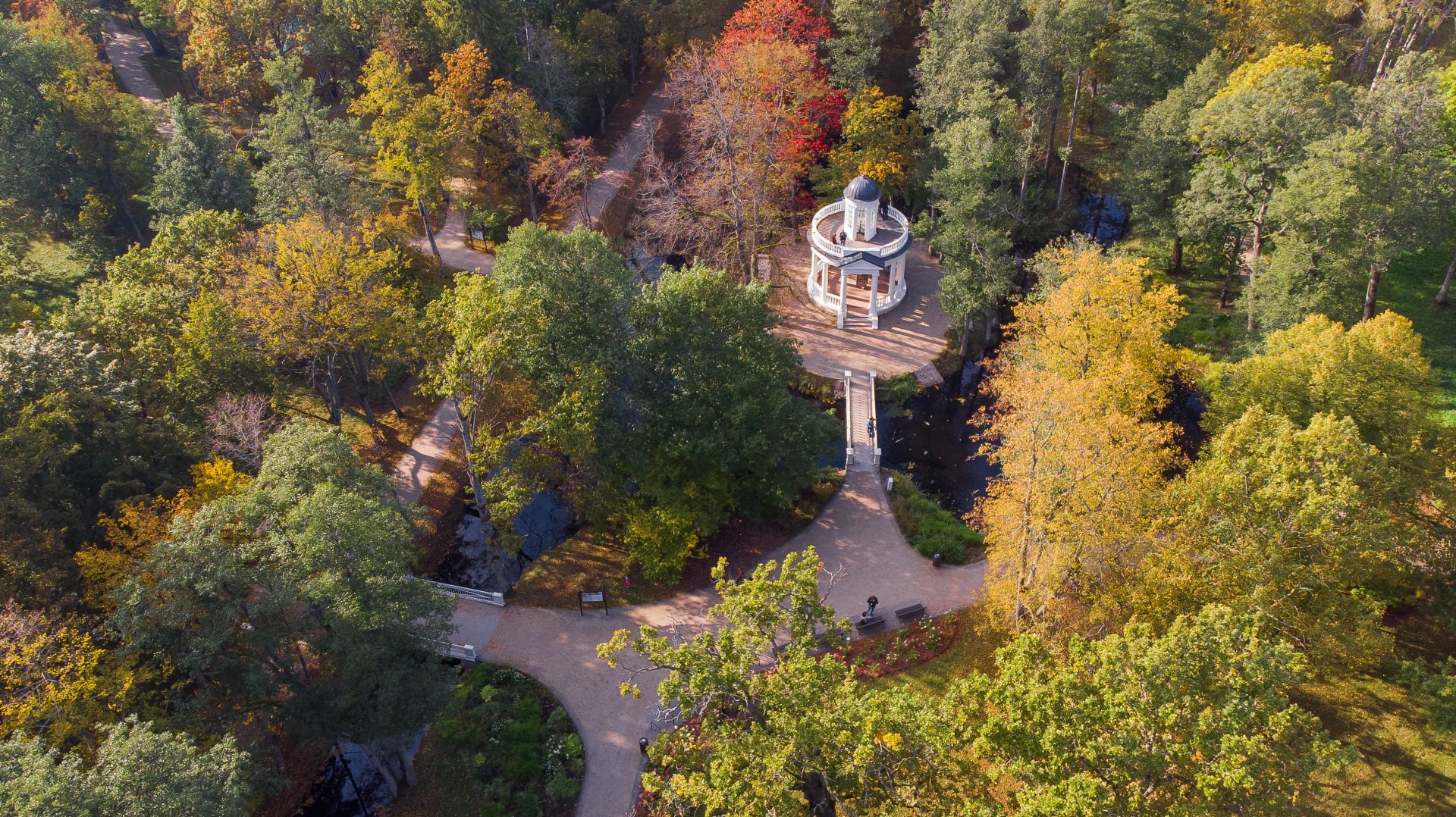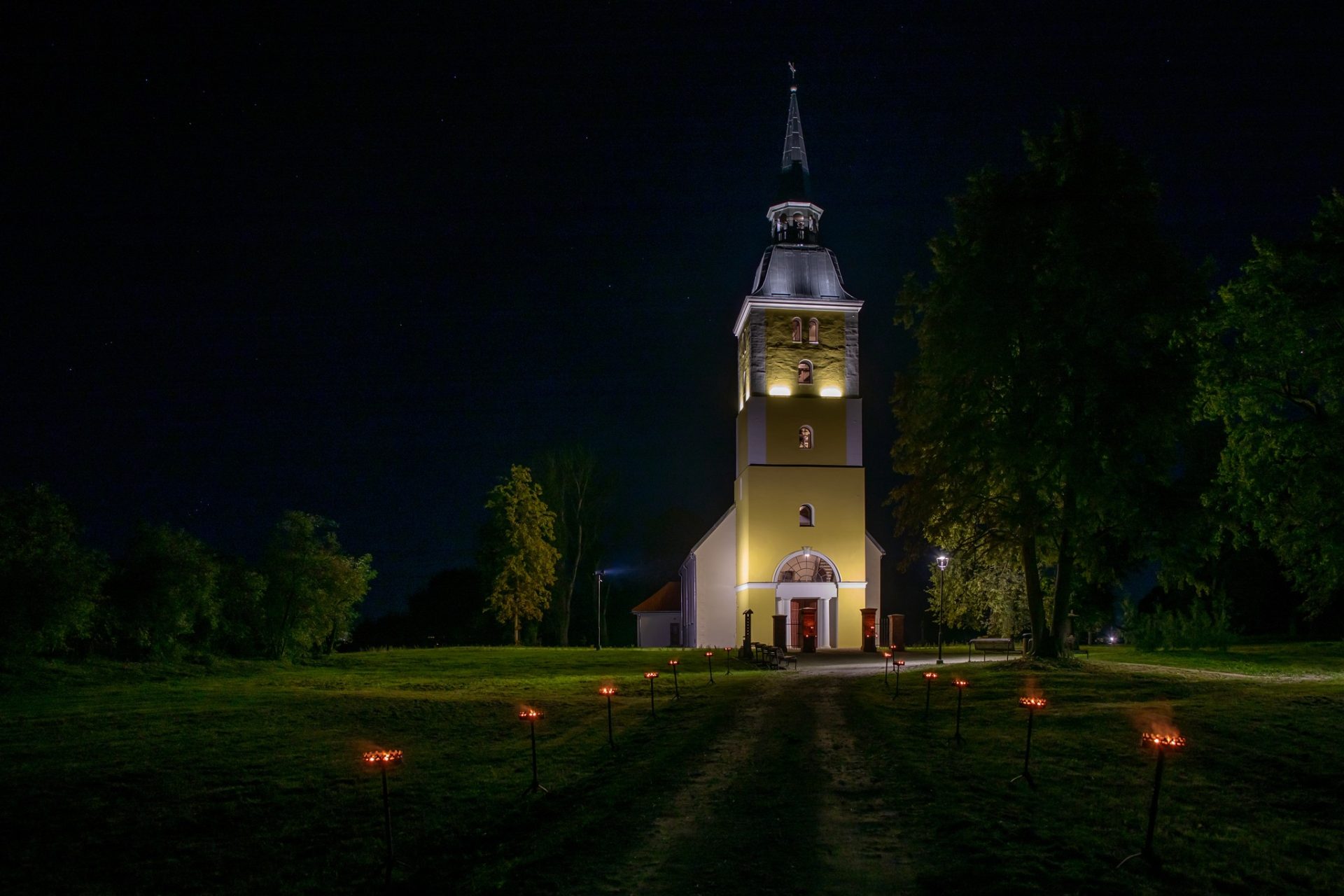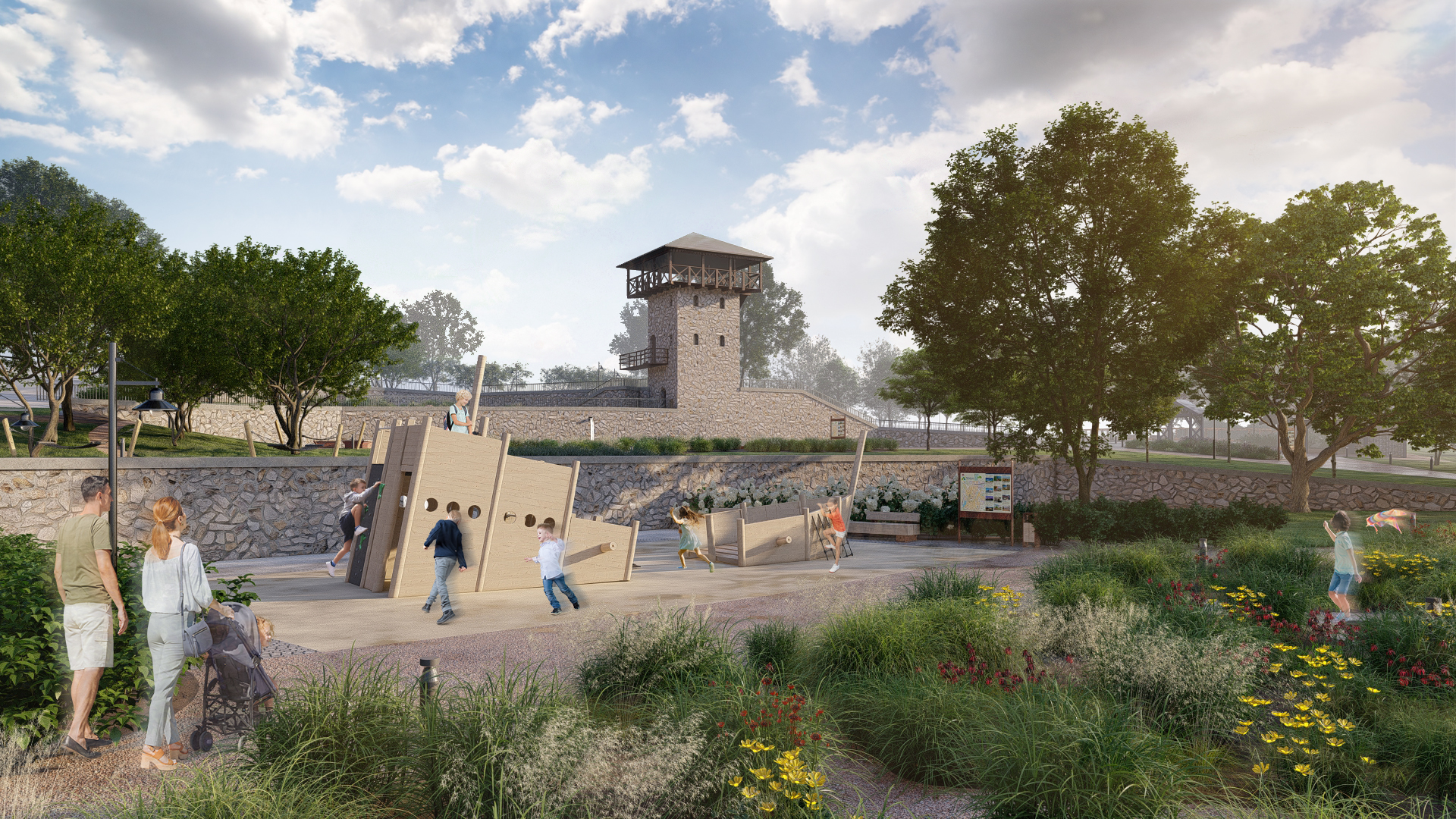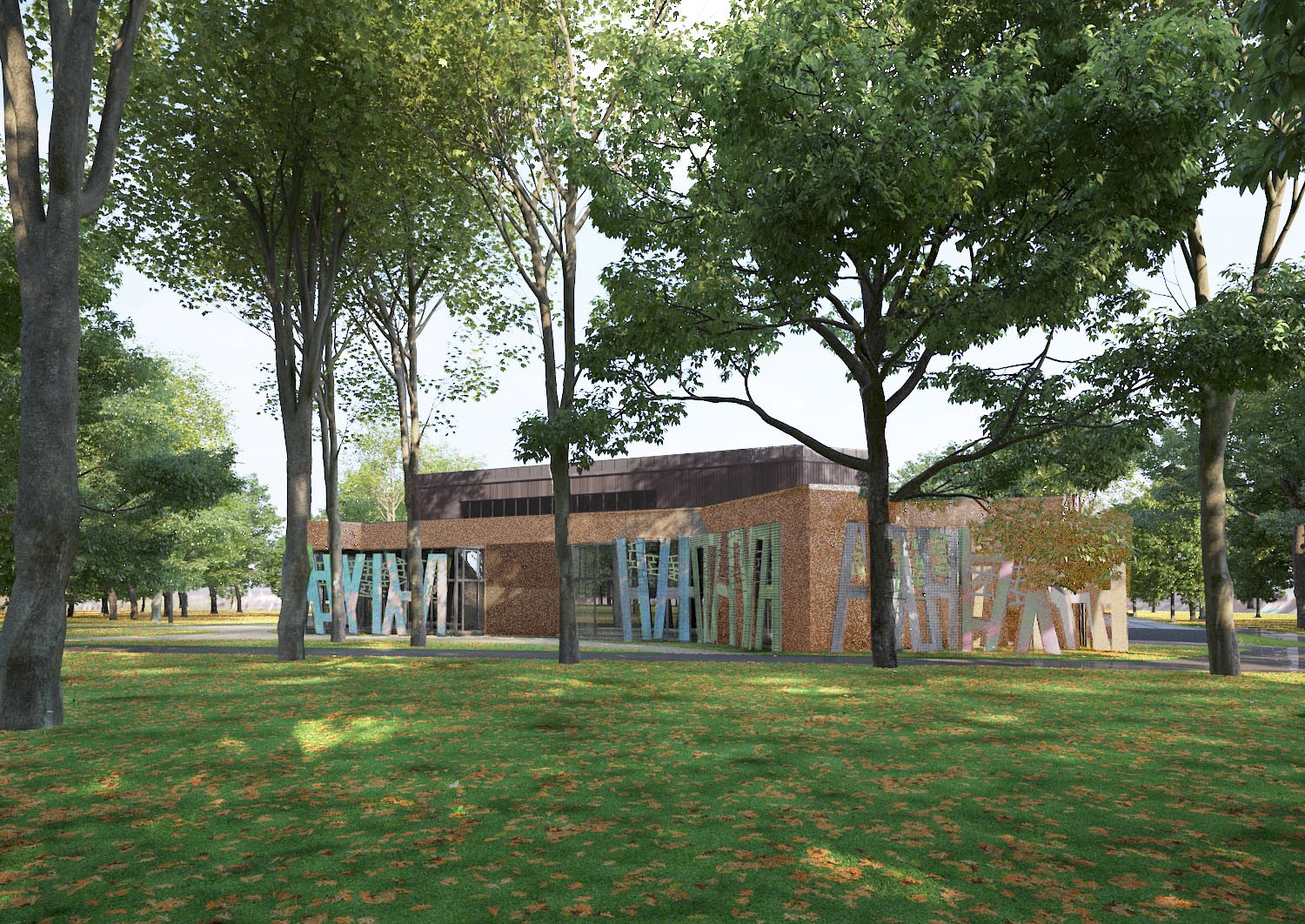 Smart Energy
We realize the client's ideas responsibly and in high quality.
Our story
The construction general contractor Smart Energy was founded in 2008 and is one of the leading construction companies in Latvia. We are able to realize the construction and renovation of both small and large objects, as well as various landscaping and ground works, interior repairs, dismantling and construction of engineering communications. We are proud to be able to adapt to the client's needs, offering the best construction alternatives and solutions. We can and will manage the construction process from A to Z!
SMART ENERGY. A company that is not afraid of challenges!
ON RECEIVING SUPPORT WITHIN THE MEASURE "PROMOTION OF INTERNATIONAL COMPETITIVENESS"
SIA "Smart Energy" has concluded on November 25, 2022 contract no. SKV-L-2022/537 with the Investment and Development Agency of Latvia for receiving support within the framework of the "Promotion of International Competitiveness" measure, which is co-financed by the European Regional Development Fund.